Versatility and the Whippet
"Whippet activities are as varied as the Whippets themselves. The breed is made to be versatile, and owners are forever finding new venues, arenas and areas of interest where Whippets can excel, or at the very least, really enjoy participating."
Go to the Whippet Activities page on the American Whippet Club website for more information on various sports and events you can get involved with.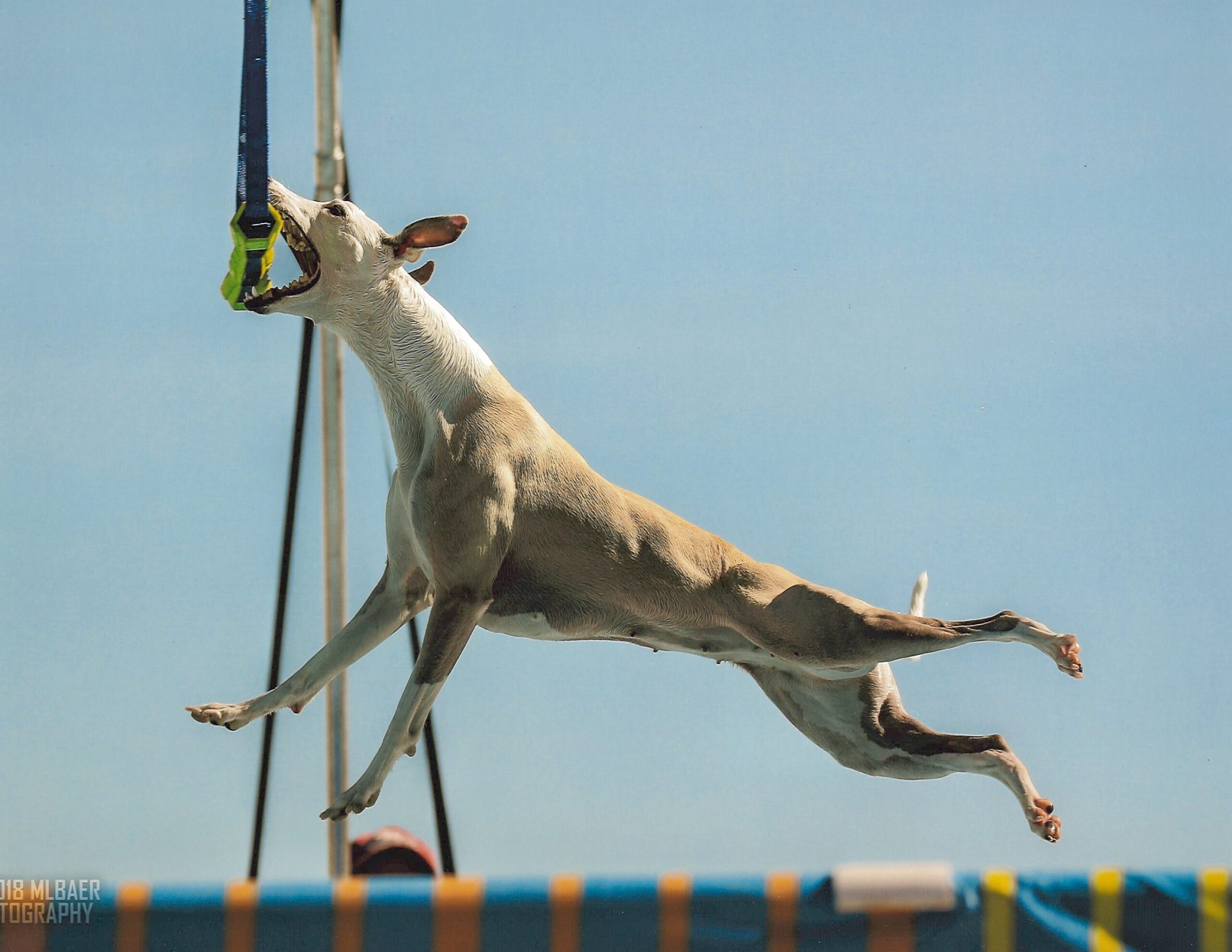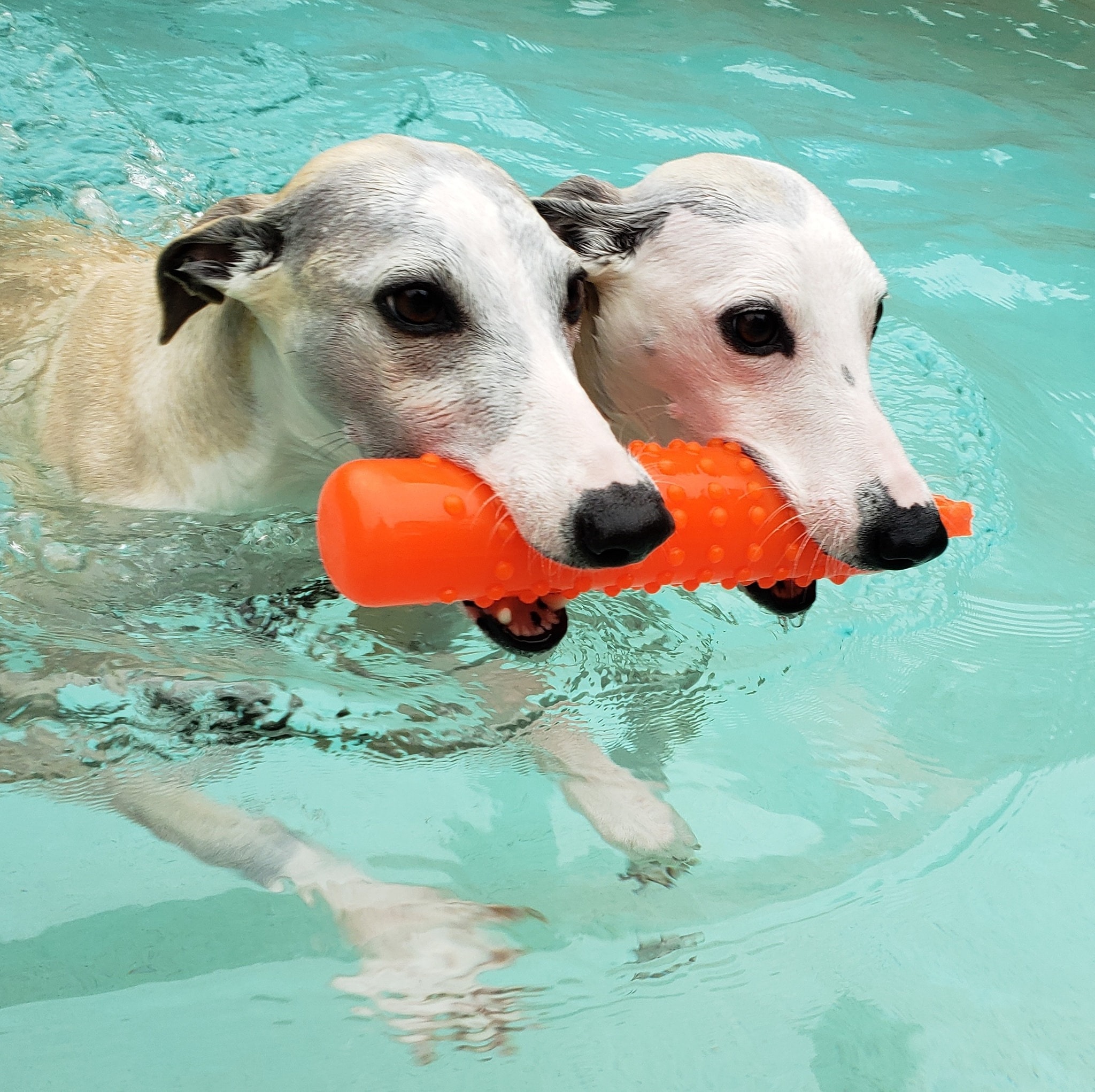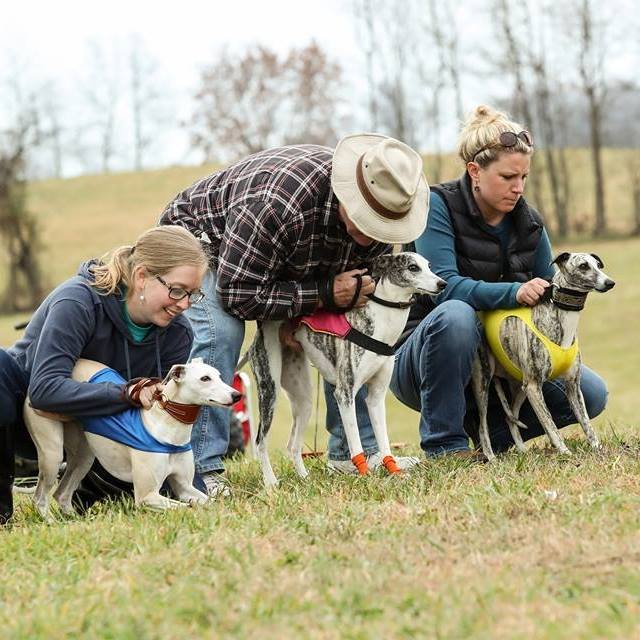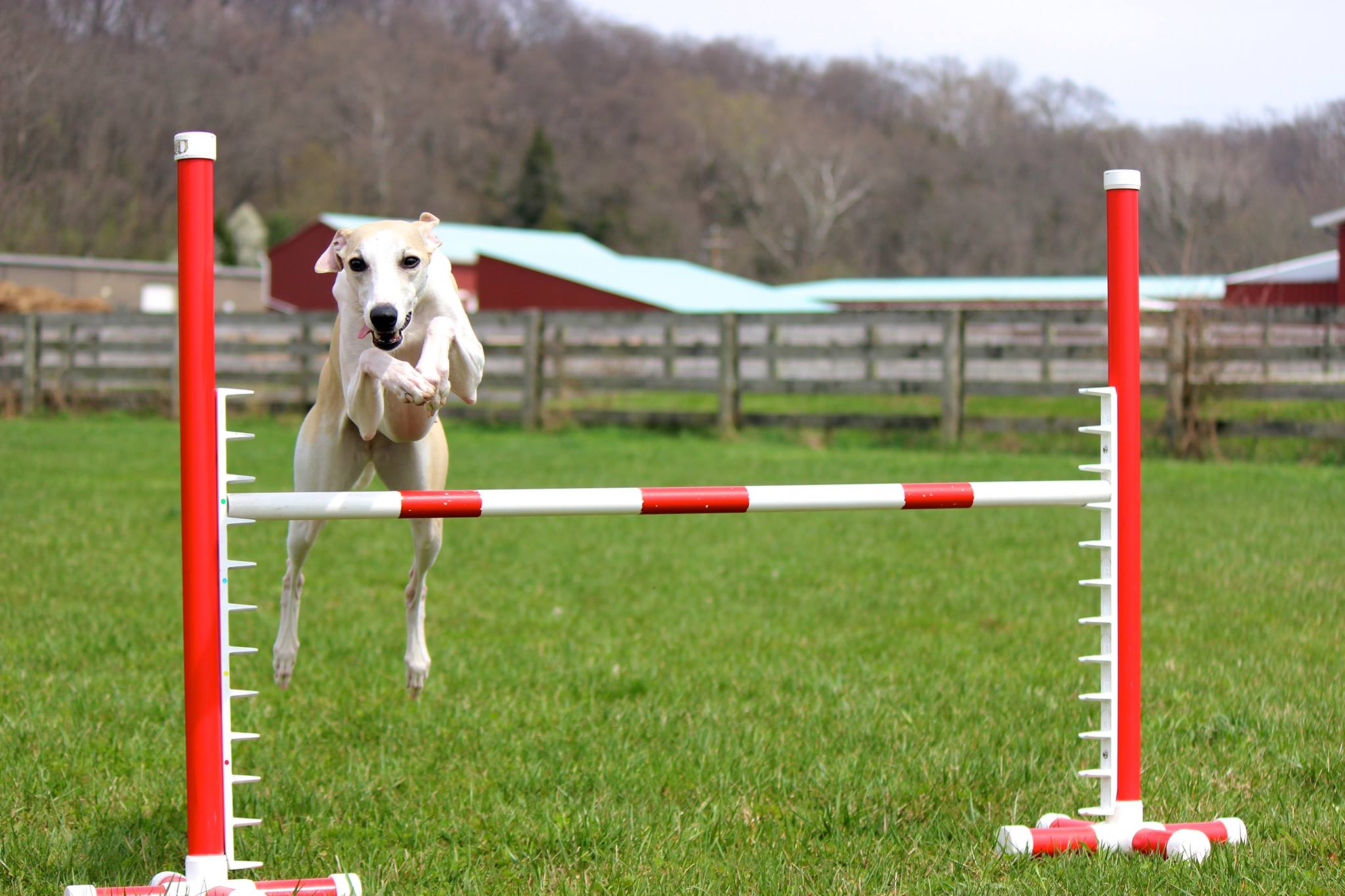 Puppies raised by us will grow up following the Puppy Culture program. We encourage anyone interested in a Whippet from Kalina to read up on the benefits of the program.
Whippet and Training Resources
Crate Games – DVD and step by step training program for crate training by Susan Garrett.  Crate training is an excellent life skill for any dog and makes things like potty training, vet visits, and travel much easier. 
To Crate or Not to Crate – Excellent article on the benefits of crate training by Sarah Fulcher.
How To Raise A Puppy You Can Live With – Book by Clarice Rutherford and David H Neil.